HEALTHCARE PROVIDERS
Create a hands-on extension of your practice in your patients' homes
MedArrive's network of in-home Field Providers compliments your care to help you deepen patient relationships and improve the continuity of care.
Request a demo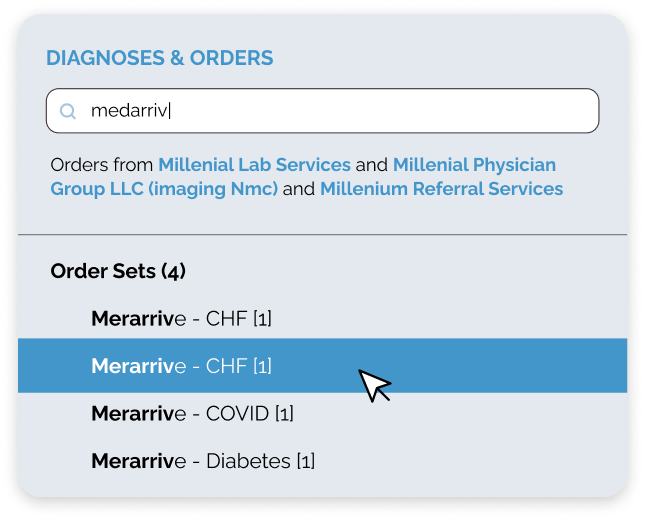 In person, at home, and at your patients' convenience
Some care can't happen through a screen. We support your telehealth practice with in-person medical services and seamlessly deliver the data back to you.
Give hands-on care
Access Field Providers, including EMTs, paramedics, and nurses, to administer exams, diagnostics, bloodwork, vaccinations, and more, in your patients' homes with your virtual oversight.
Get in-person data, remotely
Review SDoH metrics, vitals, and lifestyle and environmental factors directly in your electronic medical record (EMR) to help you better understand your patients and provide more holistic care.
See healthier, happier patients
Support chronic condition management and medication adherence, reduce readmissions and ER visits, and foster your relationships by helping patients keep up with appointments, tests, and exams.
See our impact
20%
ED Utilization Reduction
30%
Hospitalization Reduction
20%
Increase in PCP Engagement
35%
Additional Risk Capture
Estimates based on modeling; not a guarantee.
See your organization's savings from reduced readmissions
How many discharges does your health plan, facility, or system have in a year?
Savings estimates assume a reduction from baseline of national average readmission rate. Actual savings may depend on population served and care program design.
Millennium Physician Group (MPG) partners with MedArrive to provide transitional care and readmission prevention programs to patients post-discharge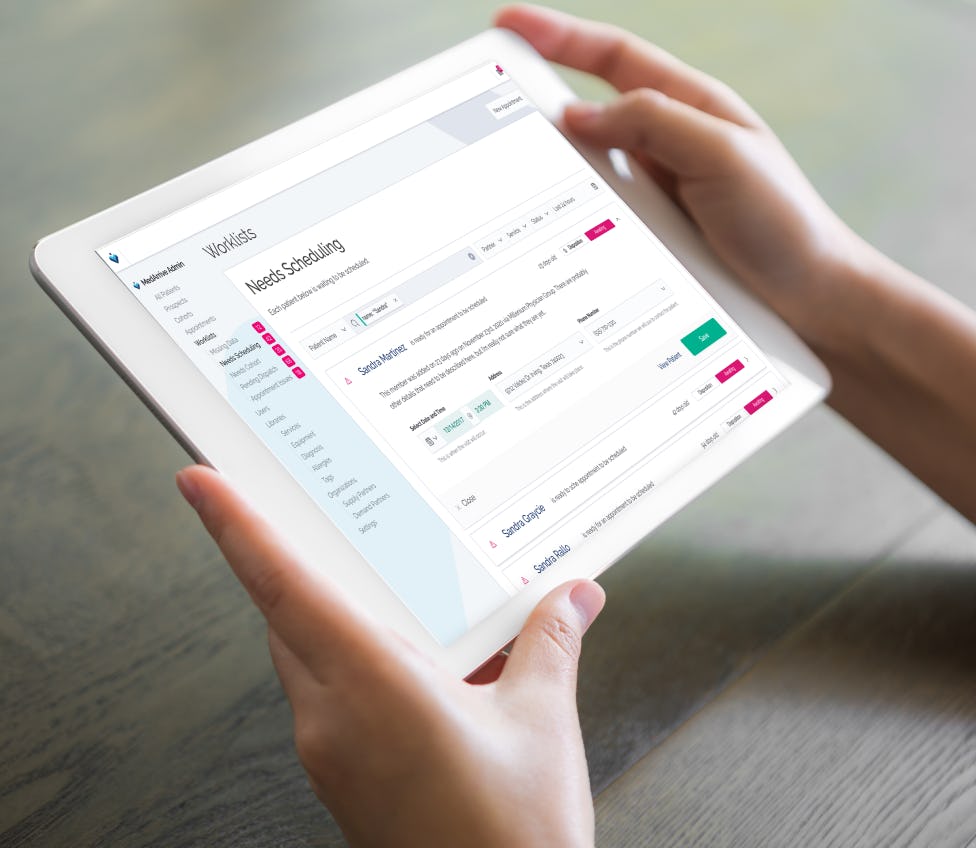 THE SITUATION
Millennium Physician Group was looking for a solution to prevent costly readmissions and provide continuity of care into the home after a discharge
OUR APPROACH
MedArrive integrated its best in class technology, including the ability to schedule and route Field Providers to a patient's home directly into MPG's EHR
MedArrive worked closely with MPG physicians and case managers. To maintain care continuity post-discharge, MedArrive dispatched highly trained Field Providers into the home, extending MPG's care beyond the four walls of the hospital
If needed, MedArrive Field Providers could escalate to MPG physicians via telehealth
OUR RESULTS
Direct EHR integration into Athena
90+ NPS Scores
0% error rate
4.5 out of 5 star patient feedback
What people are saying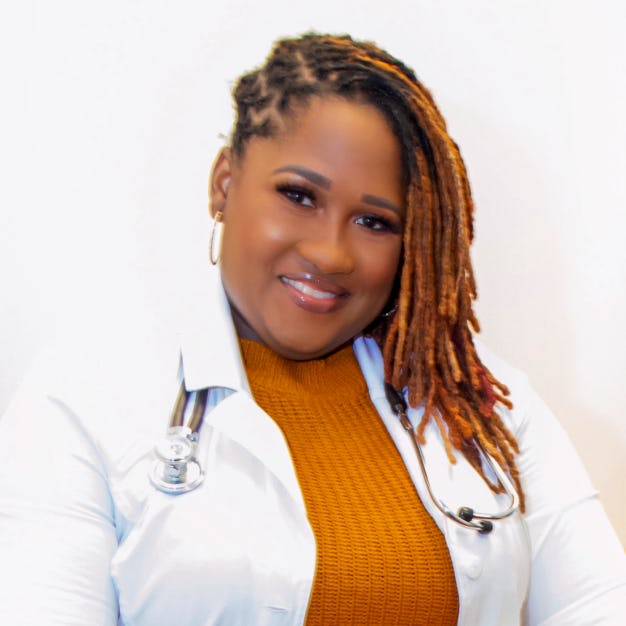 "Many of my patients live well below the poverty level and have felt forgotten by the healthcare system. Prior to MedArrive, these patients depended on the ER to fill the gaps in their care. As Medarrive has visited them and connected them to the resources that they need, they now have the means and the ability to manage their chronic conditions. With MedArrive as a partner, I feel I am able to truly provide my patients the high level of care that we all deserve."
– Kamilah Lyon
Family Nurse Practitioner, Lyon Healthcare Services LLC

Let's change the future of healthcare, together
Request a demo to learn how MedArrive can help you extend your practice into the home.