WORK WITH US
Help us change the way people experience care at home!
We're hiring for roles in engineering, product, customer care, and more. If you're passionate about helping people gain better access to healthcare, we want to hear from you.
Apply today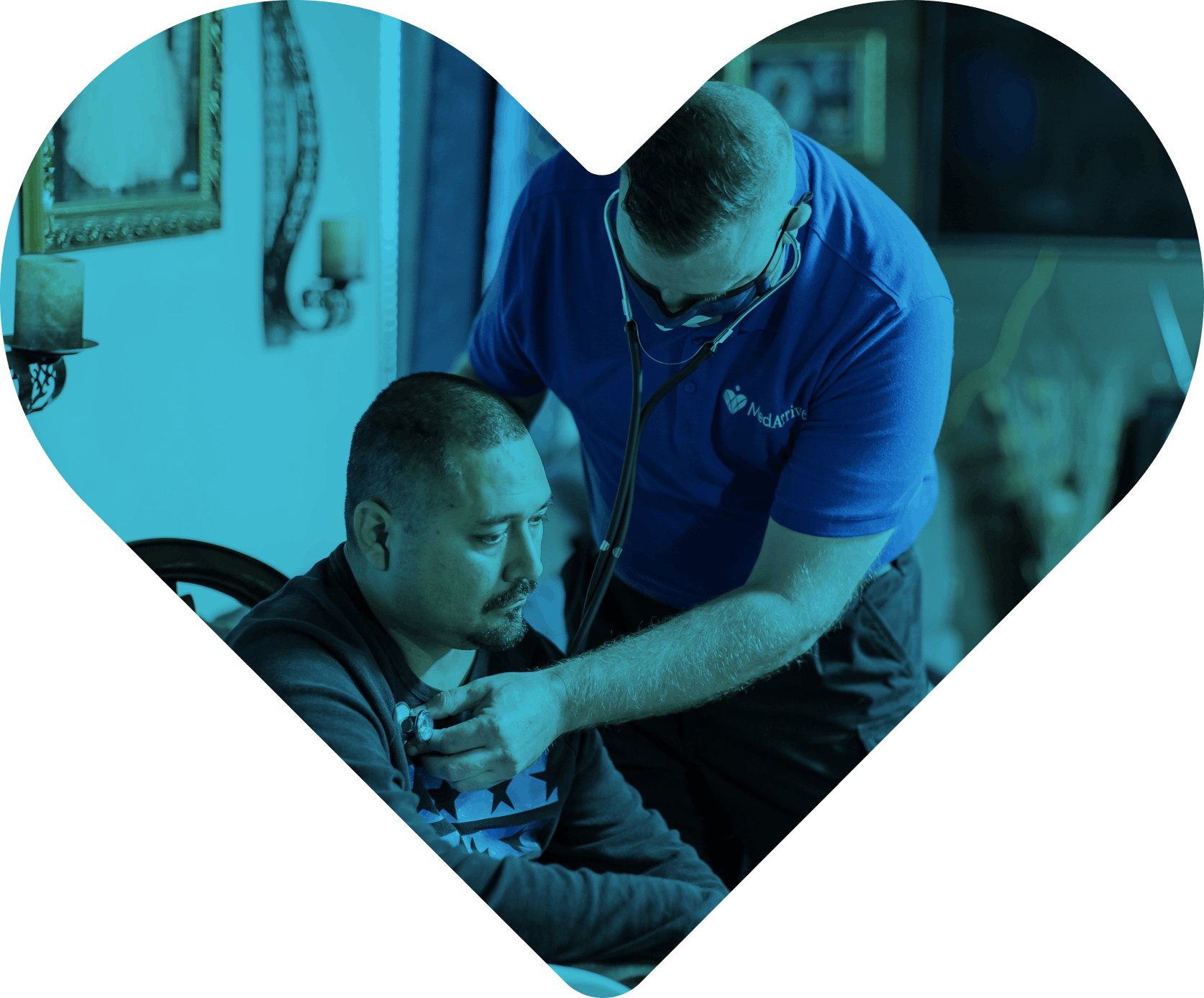 We're a fast-paced, growing company focused on a singular mission:
improve people's lives by bringing more humanity to healthcare
MedArrive seamlessly powers care programs into the home, unlocking access to high-quality healthcare for more people at a fraction of the cost.
We enable healthcare providers and health plans to bridge the virtual care gap, integrating physician-led telemedicine with in-person care from EMS professionals (EMTs and paramedics) at the core.
Patients can access trusted medical expertise from their homes without interruption to their continuity of care, resulting in better patient outcomes, a better-utilized healthcare workforce, and significant cost savings for patients and healthcare providers.
Explore jobs
Perks of working at MedArrive
Community-driven
We deeply care about our community's well-being and bring that same energy to our culture. Our bi-annual MedArrive Cares days get the whole team together to support a wellness-related cause and help strengthen our relationships too.
Inclusive
Our flat organizational structure means that everyone's voice counts. We know that diverse personal experiences bring about the best ideas so we make decisions as a team.
Remote work policy
We have a 100% remote-based team and believe in hiring the best talent regardless of where they live.
Competitive benefits
We offer a range of competitive benefits including, medical and dental coverage, FSA, HSA, a work from home stipend, and more.
Meet some of the team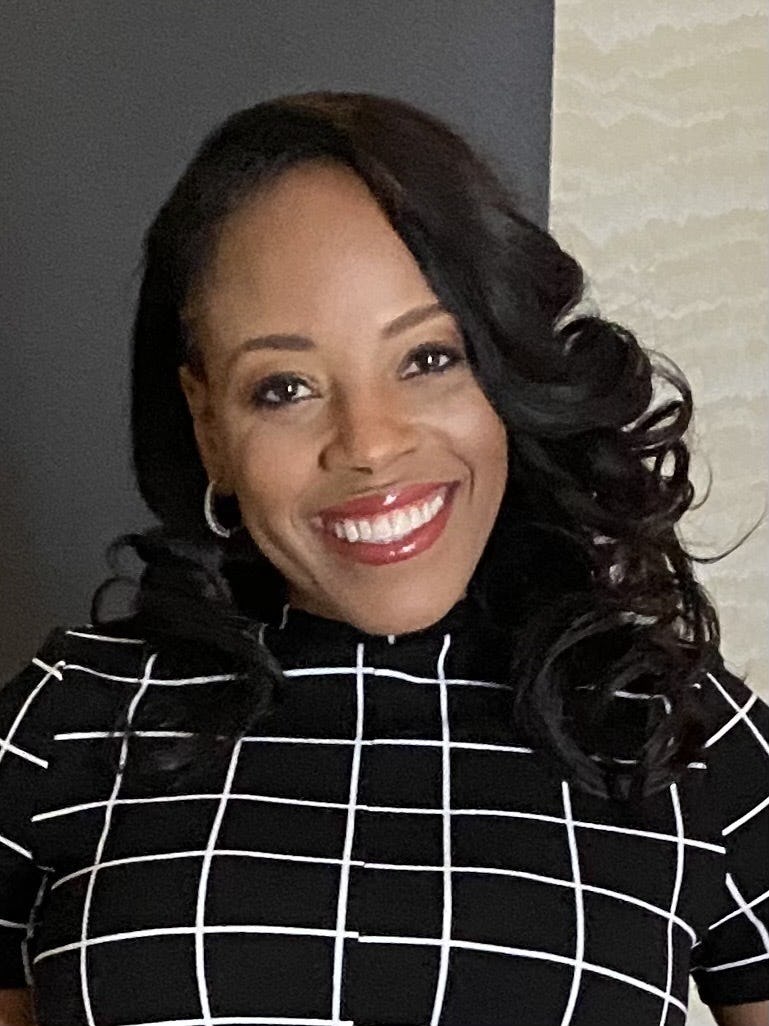 Karin serves as the captain of all program launches and keeps the ships afloat by ensuring all phases and stakeholders are aligned (from contract signature to go live). Her project management prowess is in full effect day in and day out. She brings more than 15 years of healthcare industry experience in consulting, implementation, and people and process management. When she is not steering the launch ship at MedArrive, she enjoys singing and living life at home with her amazing family and fur baby.
Karin Cox-Lindsey
Operations Project Manager