Bright HealthCare engages new, vulnerable members at home with MedArrive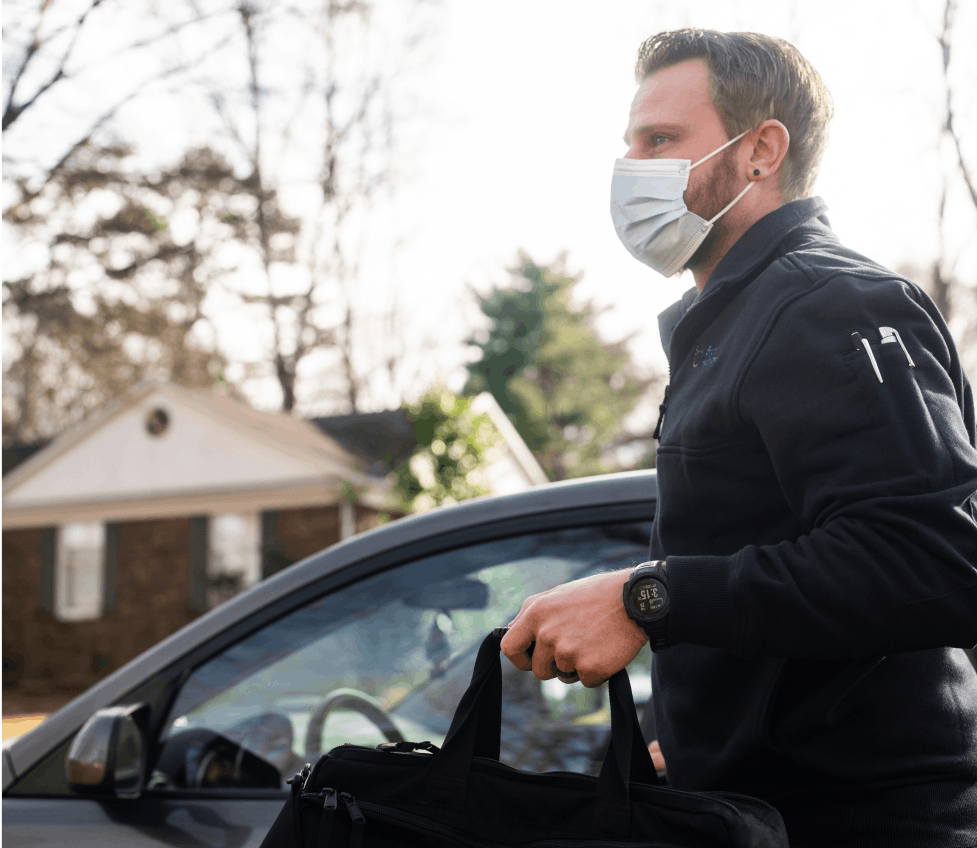 THE SITUATION
In North Carolina, Bright Health experienced significant growth with their ACA exchange plans.
OUR APPROACH
To support better outcomes and lower cost, Bright HealthCare partnered with MedArrive to provide in-home benefit education and preventive care visits with provider oversight.
Field Providers, including EMS professionals, were dispatched to homes to help close HEDIS gaps, confirm medical history, and welcome members to Bright HealthCare.
OUR RESULTS
650+ in-person visits conducted
Increased understanding of risk profiles & chronic care management optimization 
SDoH data collected & members connected to additional resources

SCAN partners with MedArrive to administer COVID-19 vaccines to homebound members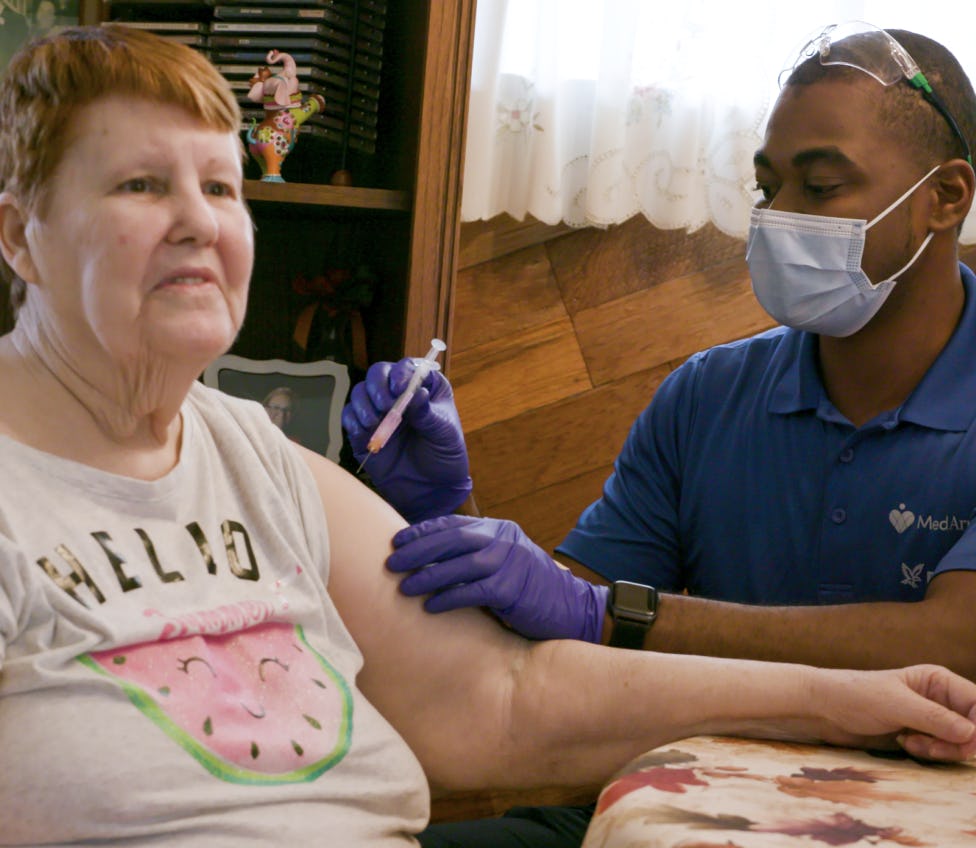 THE SITUATION
SCAN Health Plan sought to provide COVID-19 vaccines to homebound members who had multiple chronic conditions and could not easily get to a mass vaccination site or retail pharmacy.
OUR APPROACH
SCAN worked with MedArrive to schedule, route, and manage vaccine distributions for its homebound LA County members and their family members and caregivers.
OUR RESULTS
Hundreds of COVID-19 vaccines administered
The program enabled SCAN to significantly reduce vaccination inequities among its member population, reducing the vaccination gap between Black and white members from 17% to 6%, and reducing the vaccination gap between Latinx and white members from 11% to 4%
SDoH data collected
HRA's performed
97 Net Promoter Score

Molina reduces unnecessary ER visits with MedArrive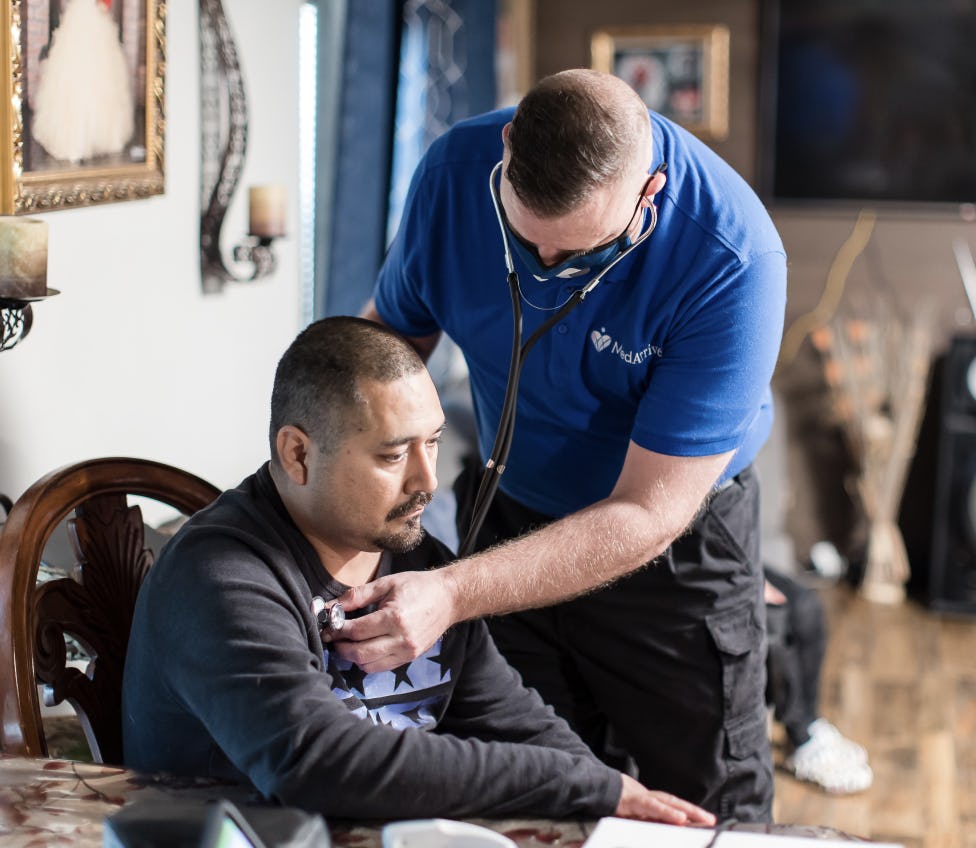 THE SITUATION
Molina had a small subset of its membership that were very high utilizers of the ER, many with five or six visits a month.
OUR APPROACH
Molina partnered with MedArrive to engage these members using omnichannel outreach, including phone, texting, and in some cases going door-to-door. 
MedArrive Field Providers visited members multiple times a week to ensure they had necessary prescriptions, address SDoH issues in the home, and engage each member with their primary care physician.
OUR RESULTS
Reduced ER utilization
New relationships formed between members and primary care physicians along with consistent follow-ups
Improved health literacy and home safety through assistance in obtaining durable medical equipment (DME)

Millennium Physician Group (MPG) partners with MedArrive to provide transitional care and readmission prevention programs to patients post-discharge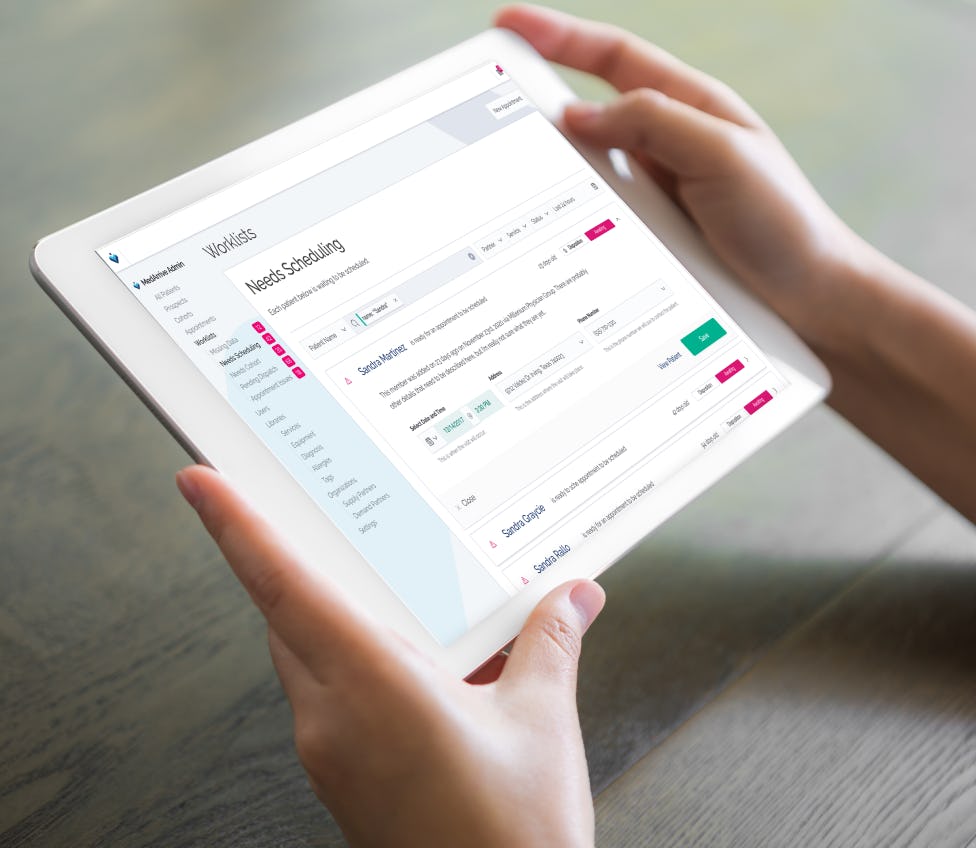 THE SITUATION
Millennium Physician Group was looking for a solution to prevent costly readmissions and provide continuity of care into the home after a discharge
OUR APPROACH
MedArrive integrated its best in class technology, including the ability to schedule and route Field Providers to a patient's home directly into MPG's EHR
MedArrive worked closely with MPG physicians and case managers. To maintain care continuity post-discharge, MedArrive dispatched highly trained Field Providers into the home, extending MPG's care beyond the four walls of the hospital
If needed, MedArrive Field Providers could escalate to MPG physicians via telehealth
OUR RESULTS
Direct EHR integration into Athena
90+ NPS Scores
0% error rate
4.5 out of 5 star patient feedback