HEALTH PLANS
Extend high-quality care into the home at a fraction of the cost
Access our national network of over 50,000+ Field Providers to meet your members where they are, their homes.
Request a demo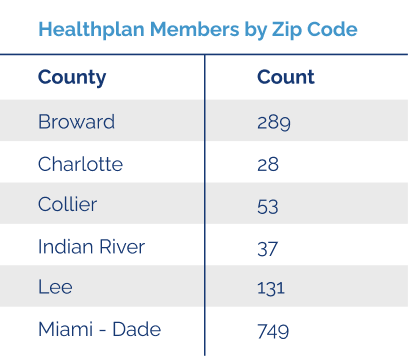 A programmatic approach to best serve the people you care for
We understand that every care plan is different. We tailor our platform to your target population and preferred services for healthier, happier members.
Improve health outcomes
Support chronic condition management and medication adherence by making care more accessible for your members, including the homebound and those living in rural communities or even long-term care facilities.
Add a human touch
Our network of EMTs, paramedics, and nurses provide hands-on care at home, including examinations, bloodwork, and vaccinations*, improving engagement, CAHPS scores, and Star Ratings.
Reduce costs
60% of hospitalizations are avoidable. Prevent costly readmissions and unnecessary ER visits with preventative health measures.
*Exact services may vary by state based on state-defined scope of practice.
How we drive value
20%
ED Utilization Reduction
30%
Hospitalization Reduction
20%
Increase in PCP Engagement
35%
Additional Risk Capture
Estimates based on modeling; not a guarantee.
See your organizations savings from chronic care management in your Medicare population
How many Medicare members are in your plan or served by your organization?
Savings estimates are based on a third-party analysis by the actuarial firm Wakley. Source. Actual savings may depend on population served and care program design.
"I'm in my own home, so I'm comfortable."
See how SCAN partnered with MedArrive to bring the COVID-19 vaccination directly to one member's home.
 "Instead of waiting for someone to take me [to the doctor], they come to me."
See how Health Net, a part of the Centene Corporation, partnered with MedArrive to serve some of their most vulnerable populations in California.
Bright HealthCare engages new, vulnerable members at home with MedArrive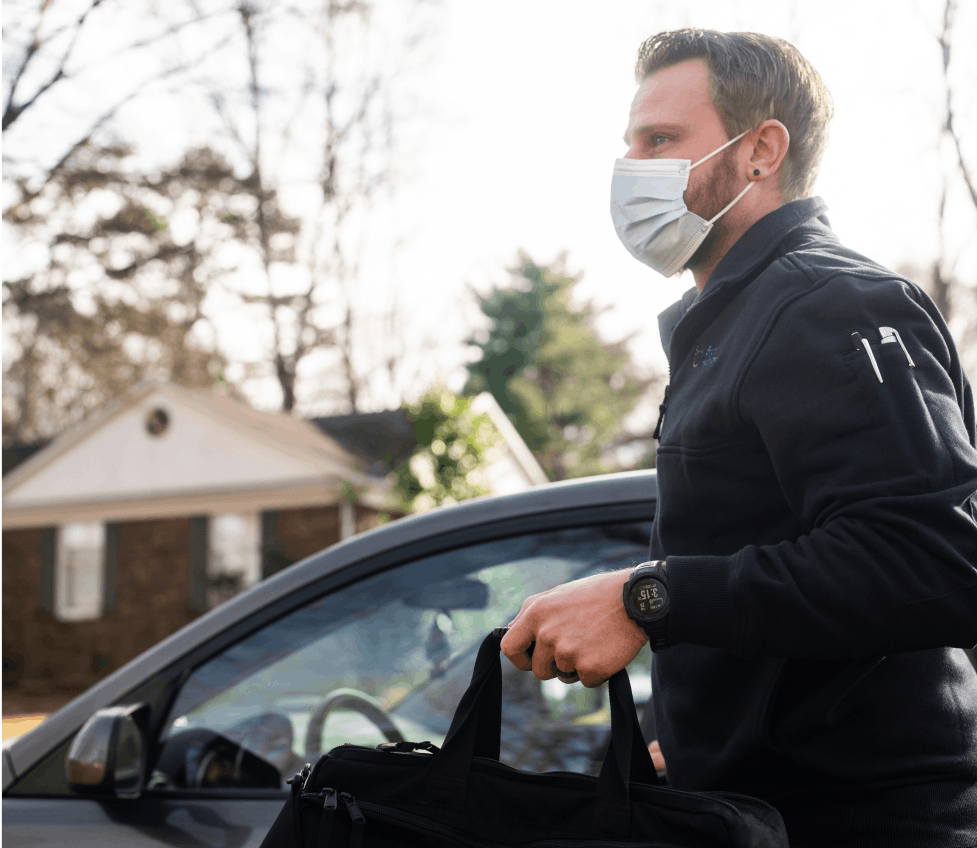 THE SITUATION
In North Carolina, Bright Health experienced significant growth with their ACA exchange plans.
OUR APPROACH
To support better outcomes and lower cost, Bright HealthCare partnered with MedArrive to provide in-home benefit education and preventive care visits with provider oversight.
Field Providers, including EMS professionals, were dispatched to homes to help close HEDIS gaps, confirm medical history, and welcome members to Bright HealthCare.
OUR RESULTS
650+ in-person visits conducted
Increased understanding of risk profiles & chronic care management optimization 
SDoH data collected & members connected to additional resources
What people are saying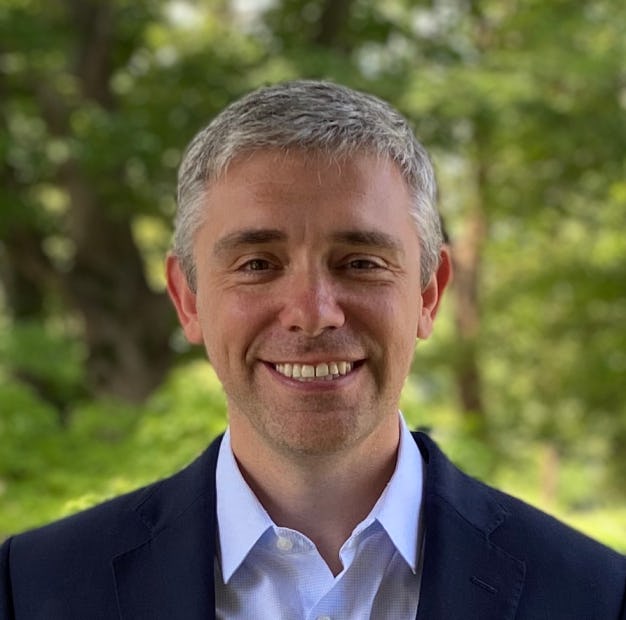 "We're now able to bring an integrated system of care to local communities, bringing providers to our members' doorsteps and reducing barriers to access while driving better health outcomes and cost savings."
– Patrick Mobley
President, Mid-Atlantic Bright HealthCare

Let's change the future of healthcare, together
Request a demo to learn how MedArrive can help you reduce costs and improve health outcomes for your members.