COVID-19 has made in-home care more critical than ever
Telemedicine has emerged as the pandemic's silver-lining, but 58% of adults believe that telehealth strips humanity from the care experience*. MedArrive acts as a bridge between healthcare providers and patients, bringing the clinic into the home with a network of trusted Field Providers.
*Source: 2020 MedArrive Patient Survey.
How we're helping to stop the spread
Reduce exposure
We offer in-person medical services like blood work and condition monitoring to help patients receive quality care from the safety of their homes.
Safety first
We follow CDC-recommended health protocols, including rigorous sanitation and wearing personal protective equipment.
In-home vaccinations
Our Field Providers can administer COVID-19 vaccines to 98% of your patient population, including the homebound and those living in "vaccine deserts"*.
In-home testing
Our Field Providers can also administer tests to help those exposed to COVID-19 or experiencing symptoms stay home.
*Exact services may vary by state based on state-defined scope of practice
See our impact
1,000+
Vaccines administered to homebound populations
In the news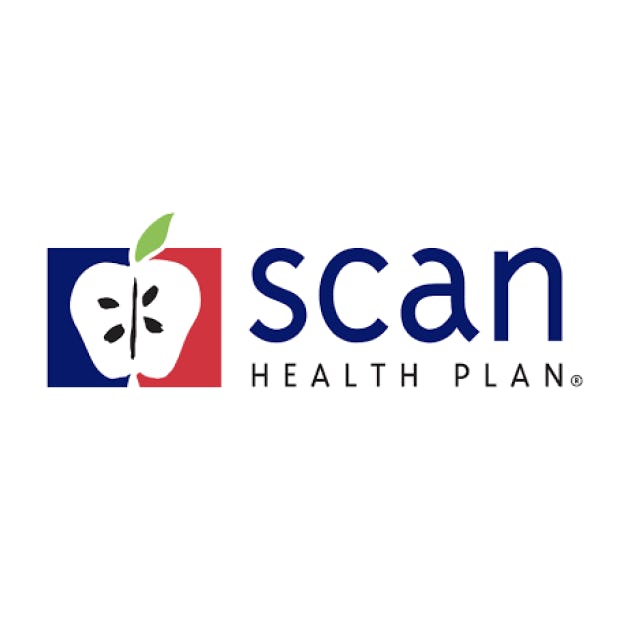 SCAN is providing the vaccine at no cost to members, and the health plan's EMT partners will also administer the injections to family caregivers and other eligible individuals in the household.
Watch MedArrive in action
MedArrive partners with LA County Public Health to make on-demand, in-home COVID-19 vaccines a reality.
Request a demo
Get in touch to learn how MedArrive can help you stop the spread of COVID-19.